Founded in 2012, Design Technologies provides complete system design, installation, and services across various types of technologies ranging from networking and communications to mass notification, fire, & other safety compliance systems. Our skilled technicians are Nicet II, III, and IV Certified to support all phases from design with FPE Review, to installation, testing, commissioning, follow up service and certification.
​
We Have Solutions To Help You:
• Communicate more efficiently and effectively
• Streamline your e-mail and voice messaging solutions.
• Provide mobile conferencing applications while on the go
• Increase productivity
• Increase efficiency
• Decrease Risk
• Store and manage data effectively
• Risk Analysis meeting the guidelines of NFPA 1600
• Compliance with the Clery Act
• Emergency Response Planning
• Emergency Evacuation
​
With our strategic partner relationships, let us show you how we can help make your business more effective and help improve business efficiency and safety. With over 60 years of combined special systems and business experience, we understand the need for a reliable and dependable data and special systems provider.
See how we can help your business

today.
Local or global, we have the support you need.
State & Federal Government
Local & Global Businesses
Completed Projects :
​
Project P121 Container Living Units Camp Lemonnier Djibouti, Africa
Building 305 11 Degrees North Camp Lemonnier Djibouti, Africa
Project P236 CLU/CWU Camp Lemonnier Djibouti, Africa
Building 1514 Pharmacy Remodel Luke AFB Phoenix, AZ
L3 Hangar Design Camp Lemonnier Djibouti, Africa
Coffeyville Power Generation Facility, Coffeyville, KS
Primrose School , Olathe, Kansas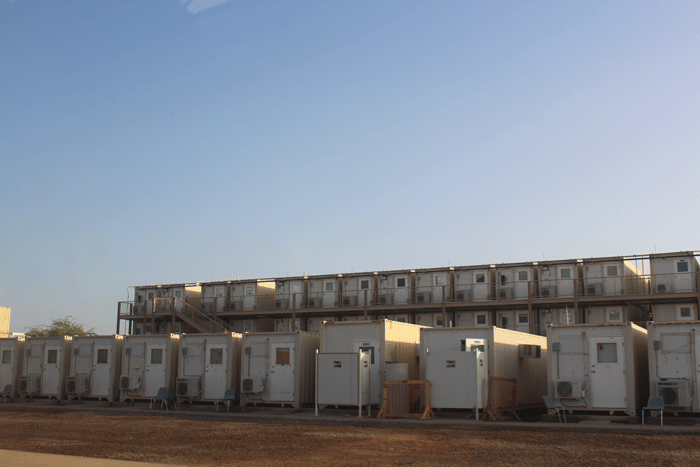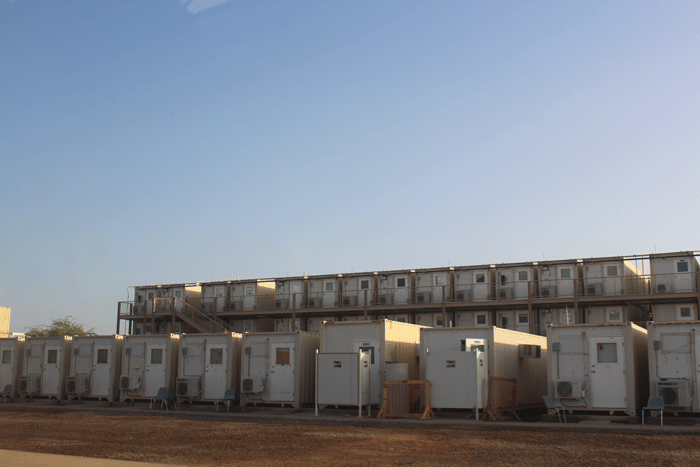 Fitting the pieces together for a seamless operation
Design Technologies can help.
Design Technologies ensured that our facility had the technology and resources we needed to keep our employees safe, stay compliant, and get the job done right. From security to systems they were with us EVERY step of the way.
S. Alden- Alden Company
We were in a technology bind when Design Technologies came in. Our systems were out-dated and not working the way we needed. From helping us restructure our data systems and phones to providing on-site security systems, Design Technologies has given us a chance to fully focus on our customers and growing company.
J. Kim- Han Technologies